Bangladesh Railway E-Ticketing Service (How to buy tickets with Rail Sheba app.) After a long wait your desired golden deer "rail service" app has arrived !! 🎉 Many people want the link of the railway service app! It takes 2 to 7 days to review and publish an App Play Store And more importantly, many fraudsters are using this opportunity to publish hundreds of apps in the Play Store so that no one can download and fall into their trap. All those fake apps have been created. So everyone be patient, the play store app will be released after finishing all the ancillary work ..
How to buy tickets with Rail Sheba app
Today we will show you how you can buy a train ticket very quickly using the app. It was inaugurated by Railway Minister Nurul Islam Sujan on June 22, 2022. Usually, the App Play Store usually takes 2-5 days. If you want, Rail Sheba app can easily buy Bangladesh Railway tickets. Bangladesh Railway is launching a new mobile app called 'Rail Service' with various features including train tickets, fares and destinations. The app is made by 'Easy-Synesis-Vinsen JV'.
অনলাইনে ট্রেনের টিকিটের জন্য মোবাইল অ্যাপ চালু
How to buy tickets with Rail Sheba app
Tuesday (June 21) Senior Information Officer of the Ministry of Railways. This information has been revealed in an invitation letter sent by Shariful Alam. According to the invitation letter, next Wednesday (June 22) at noon, the mobile apps of the railway service will be launched at the railway building.
Nurul Islam Sujan. He also informed about the activities of selling train tickets on the occasion of upcoming Eid-ul-Azha. Meanwhile, when asked about the railway service app of Bangladesh Railway, an official of Sahaj, who did not want to be named, said, "We have created this app in a very short time." This app will have various features including ticket sales. Details cannot be told now.
Today we will try to explain to you that you can easily buy tickets through the app
I will try to explain step by step all the things that need to be done to buy tickets online through the railway app. First you need to select the train service apps from the Play Store and install those train service apps on your phone. Play Store Rail Sheba App wants download link!.
অনলাইনে ট্রেনের টিকেট কাটার নিয়ম ২০২২
Step 1 :  You need to install the Rail Sheba app from the Play Store, before installing the app make sure that the app is real or fake.
Example: 
Step 2:  You need to login with Rail Sheba app registered user / password.
Example:
Step 3 : Then find out if there is a train and find out where to go
Example:
Step 4 :  After that you have to select the sheet and Next Continue purchase
Example:
Step 6 : Then you have to choose which one you want to pay through
Example:
Step 7 : Then enter the number from which you want to pay
Example: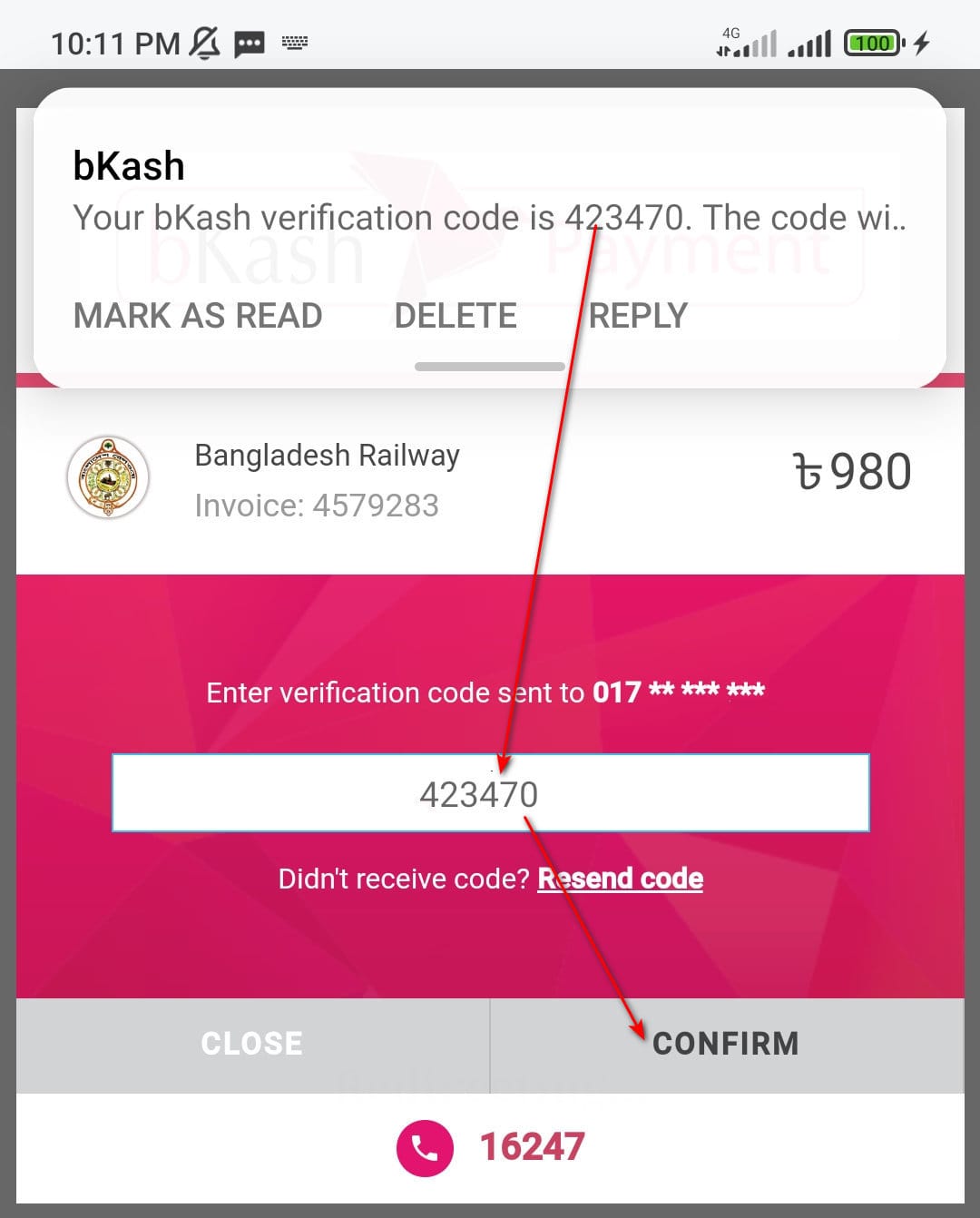 Play Store Rail Sheba App wants download link!
More Bangladesh Railway Job Circular
www.railway.gov.bd – Bangladesh Railway, BR Teletalk Apply Online, http://br.teletalk.com.bd
Advance train tickets for Eid-ul-Azha will go on sale on July 1 – eticket.railway.gov.bd
When Nurul Islam Sujan took charge of Bangladesh Railway
Md. Nurul Islam Sujan (5 January 1956) Panchagarh-2, Member of Parliament for Bangladesh. He was elected Member of Parliament in 2016 with the nomination of Bangladesh Awami League. In January 2019, he took charge of the Ministry of Railways in Bangladesh. Nurul Islam Sujan – Wikipedia.
Please visit our website BD Govt Job regularly. https://alljobscircularbd.com/ is the best website to find Recent Government jobs Circular 2022, Private Jobs Circular, Bank Jobs Circular 2022, study, and Company Jobs Circular 2022 in Bangladesh. So please read the Bank Job Circular 2022 and applies after reading attentively.  Bank Job Circular 2022. If you have any complaints or any suggestions please write your valuable information in our website comment box. Bank Limited Job Circular 2022.